What to Expect With Facelift Recovery
March 13, 2021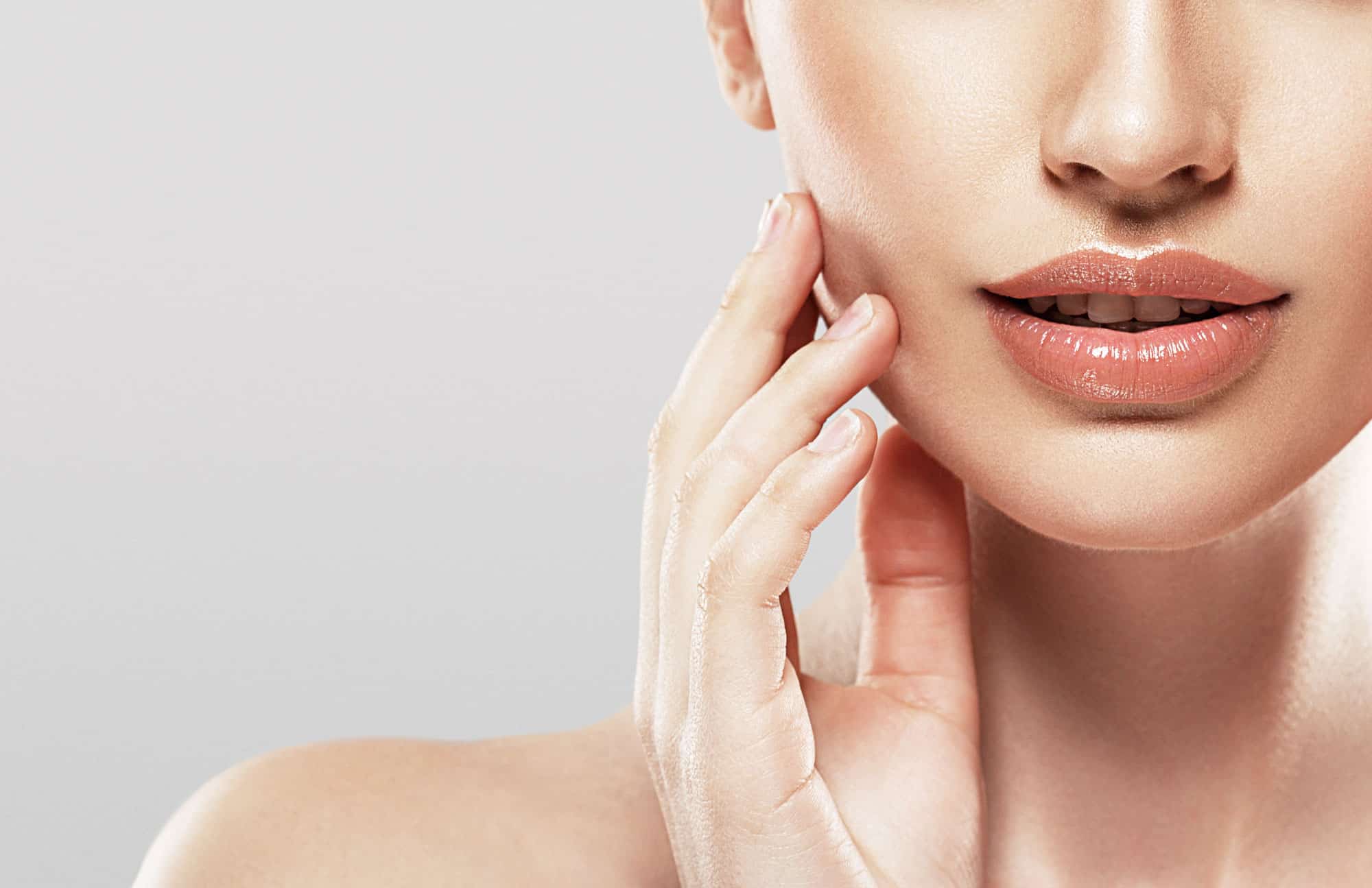 Facelift is a time-tested procedure that changes not just the way the world sees you, but also the way you feel about yourself.

Feelings of satisfaction and confidence are the ultimate result, but first come the weeks of healing and expectation as you await that moment, at the end of recovery, when you greet your breathtaking new look in the mirror. Here, experienced Boston plastic surgeon Dr. Min S. Ahn of The Aesthetic Wellness Center provides a timeline for the recovery process.
First Days
The first post-surgical minutes are similar to what any patient would experience after a procedure using general or "twilight" anesthesia. You will feel somewhat groggy and perhaps a little cold. Your face will feel swollen. Swelling is an expected side effect of a facial surgical procedure, and it will gradually increase in the next few days.
You will also notice bruising and feel a certain amount of discomfort. This low level of pain can be successfully managed by medications that will be prescribed for you by Dr. Ahn. After two weeks, most of your swelling and bruising should be gone.
Home Healing
At home, the key to a rapid and successful recovery is patience. Clear your schedule so that you can remain home for two weeks. Follow the recovery plan Dr. Ahn has outlined for you, and avoid vigorous physical activity, including lifting, straining and excessive bending. Not surprisingly, you will need to protect your face at night by sleeping on your back, preferably with the head elevated.
This is not a time to indulge in junk food and late-night hours. The food you eat should be nutritious and low in sodium, as excessive salt will aggravate swelling. Take short walks to boost circulation and improve your mood. After one month, you will be able to resume most of your usual activities.
Patience is also recommended in judging your final result. Although you will notice immediate improvement, your face will continue to heal for as long as a year. Within several months you will have a good sense of your new, revitalized facial appearance.
To learn more about facelift, or to schedule an in-office or online appointment, call or email Dr. Min S. Ahn of The Aesthetic Wellness Center today.