World-Renowned Facial Plastic Surgeon
Dr. Min S. Ahn is a leading specialist in cosmetic rejuvenation of the face and neck
Surgery that maintains your natural, refreshed look
Trusted Care, Proven Results
The Aesthetic Wellness Center Promise
Facial Plastic Surgeon in Boston
Take the First Steps Towards a Younger Fresher You
The Aesthetic Wellness Center is Boston's leading cosmetic surgery practice specializing in the most sought-after facial procedures available today. Dr. Min S. Ahn and his team of experienced caregivers are adept at catering to the full spectrum of aesthetic concerns relating to the face, neck and skin.
In addition to offering a full suite of cosmetic facial surgery options, Dr. Ahn also offers Aesthetic Wellness Center patients a selection of minimally invasive treatments including popular injectables like Botox, Dysport, Juvederm and Restylane. He also offers an array of state-of-the-art cosmetic procedures such as Coolsculpting, Morpheus8, Contoura and more.
We invite you to peruse our site to learn more about our many treatment options, visit our before and after gallery showcasing our work, and read our many reviews and testimonials from satisfied patients.
Dr. Min s. Ahn Specializes in Facial Plastic Surgery
Dr. Ahn is a world-renowned double-board certified physician specializing in facial cosmetic surgery. Over the past 16 years he has helped the Aesthetic Wellness Center become one of the country's leading providers of aesthetic facial rejuvenation.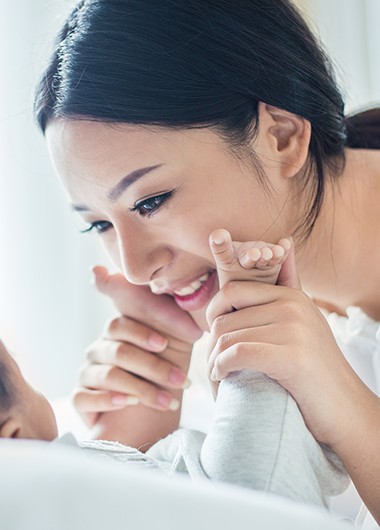 Soft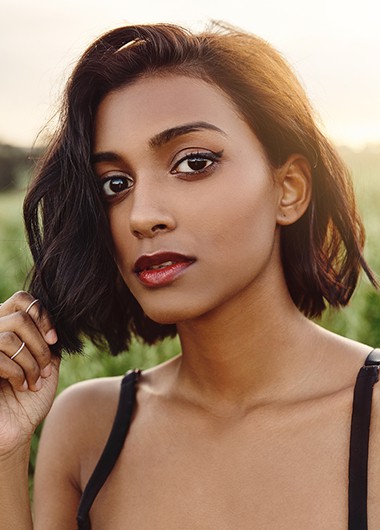 Alluring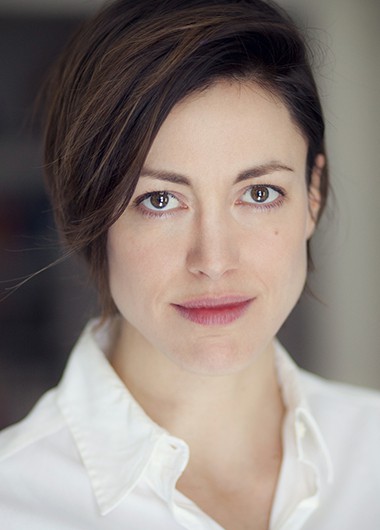 Timeless
Timeless Beauty At any Age
The Dr. Ahn Difference
Dr. Ahn specializes in facial aesthetic rejuvenation and understands that patients need individualized care catered to their unique goals and considerations. Using his artistic eye, surgical experience and wide-ranging skills, he guides his clients through this highly personal process; whether it be a minimally invasive treatment or a cosmetically transforming surgery.
Schedule A Consultation
MEET OUR AESTHETIC NURSE
The Aesthetic Wellness Center boasts an experienced staff of professionals focused on delivering the ultimate patient experience. In addition to Dr. Ahn, our team is led by an extremely accomplished aesthetic nurse: Rebecca Hoffey, RN, BSN, CNOR, RNFA.
Meet our team

Westborough
2 Connector Road, Suite 2C Westborough, MA 01581
Office HoursMon and Tue: 8-5 Wed: 7-5 Thurs: 8-7 Fri: 8-4
Wellesley
555 Washington Street, Suite #1 Wellesley, MA 02482