Dysport Injectable in Boston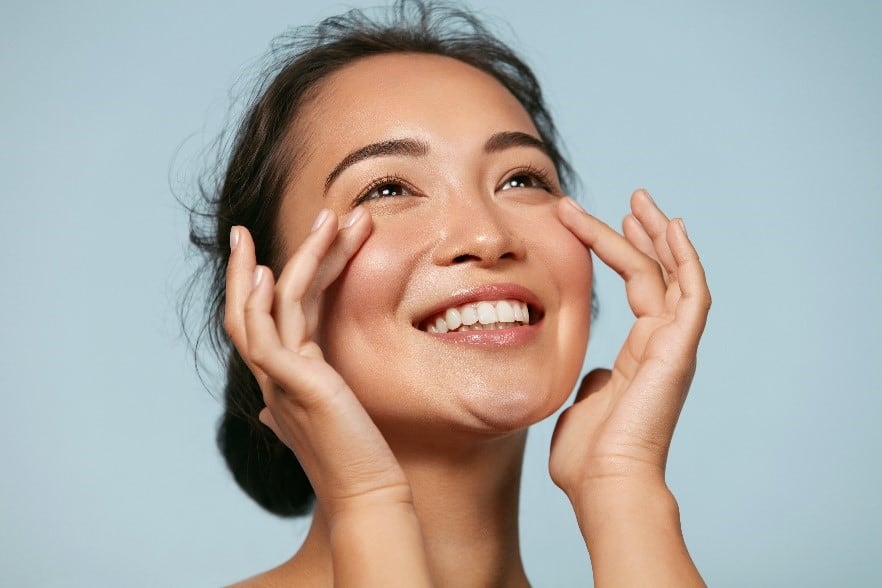 Dysport is FDA-approved to treat moderate to severe frown lines between the eyebrows. It works similar to the way Botox does, except that it may spread further from the injection site, which can be beneficial for treating larger areas. Results with Dysport also tend to become visible sooner and last longer than Botox.
Dr. Min S. Ahn and his staff are well-trained and experienced in injecting Dysport. During your in-office consultation at the Aesthetic Wellness Center, Dr. Ahn will ask you about your needs and goals to determine whether Dysport, Botox or perhaps another injectable is right for you.
How Does Dysport Work?
Using a fine needle, small amounts of Dysport will be injected into various parts of the treatment area. Dysport temporarily relaxes targeted muscles to prevent the muscle movements that cause wrinkles. As the muscles relax, the overlying lines or wrinkles become less visible and the skin looks smoother and more youthful.
The effects of Dysport can be seen as soon as two to three days after injection. Like Botox, Dysport temporarily relaxes the muscles responsible for facial expression. As the muscles relax, the overlying skin smooths out.
Results typically last three to four months.
Risks and Side Effects of Dysport
Complications with Dysport are rare and similar to those of Botox. Minor side effects like bruising are temporary and can be concealed with makeup.
Your Dysport Procedure With the Aesthetic Wellness Center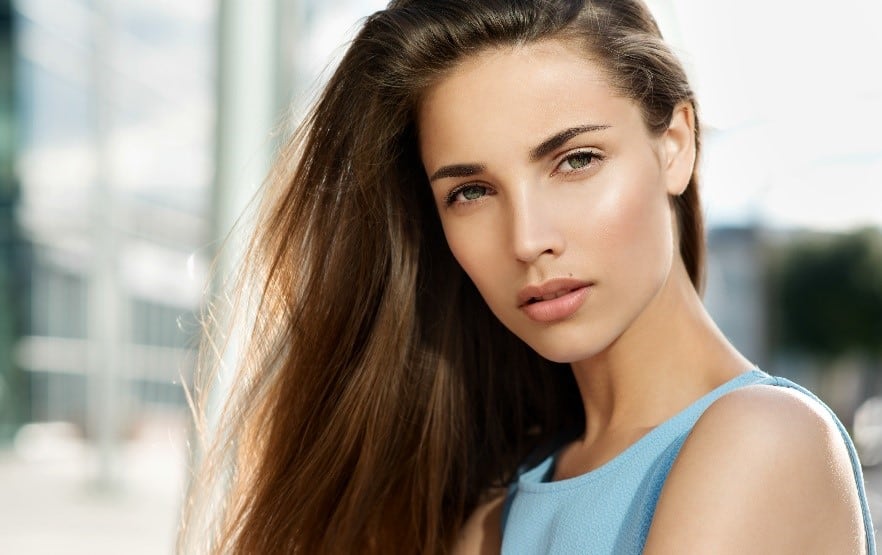 Like Botox, treatment with Dysport is non-surgical and non-invasive. It can be conveniently performed during a lunchtime treatment at Dr. Ahn's office. Dr. Ahn and his staff are careful to inject Dysport into strategic points of the facial muscles to produce the most beautiful results while preserving your unique facial animation.
Once treatment is completed, you will be able to resume most normal activities.
Results with both Dysport and Botox can be maintained with repeat treatments. Dr. Ahn and his staff can recommend a treatment plan after an in-office consultation.
Dysport FAQs
Learn More About Dysport
If you are interested in smoothing pesky lines or wrinkles with Dysport injections, Dr. Ahn and the team at the Aesthetic Wellness Center invite you to schedule an informational consultation. Give us a call at (508) 366-2020 or send us an email today to request an appointment.