New Radiofrequency Rejuvenation Options
February 10, 2021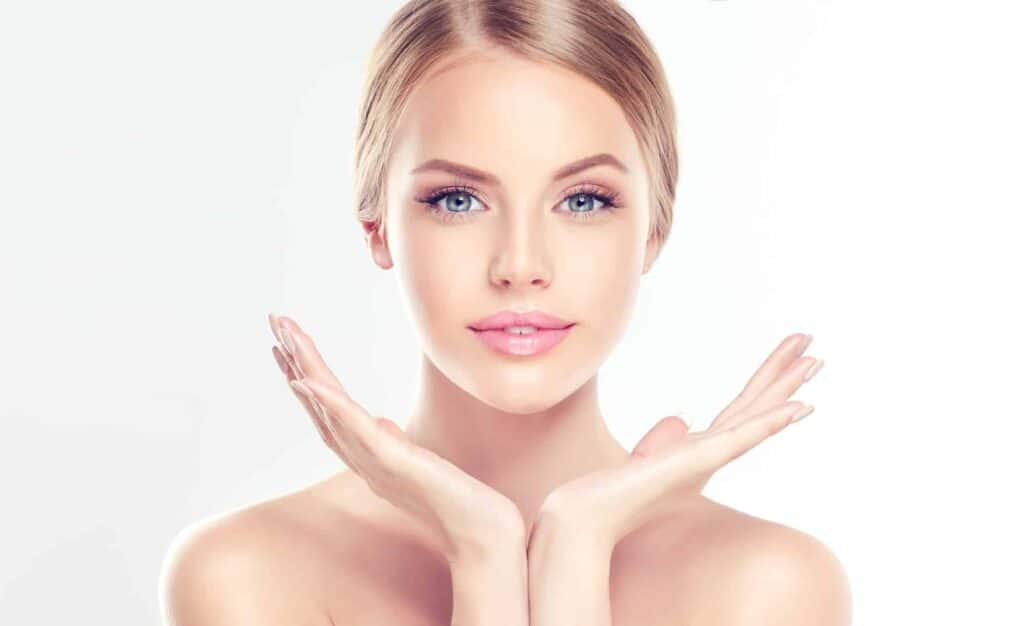 Radiofrequency (RF) energy is the newest advance in the fight against aging, fat and sagging skin. RF energy works by disrupting cells below the skin surface with pulses of invisible radio waves that are generated by small devices.

Below, experienced Boston plastic surgeon Dr. Min S. Ahn of The Aesthetic Wellness Center discusses the ways non-surgical RF treatments can effectively build volume, lift skin and shrink fat cells, while revitalizing tone and texture.

Facial Options
FACEtite and AccuTite are popular RF treatments that for some patients provide a practical alternative to major surgery such as facelift, or surface treatments like laser skin resurfacing and chemical peels.
With each procedure, a thin probe is inserted under the skin. Together with an electrode on the skin's surface, the RF energy raises the temperature of fat cells and liquefies them. Both FACEtite and AccuTite tighten skin, smooth fine lines, and stimulate the production of collagen.
Because it features the smallest RF device on the market, AccuTite is perfect for tightening skin in harder-to-reach areas, delivering precision heating to small and delicate facial areas, especially the chin, brows, eyelids and skin surrounding the lips.
Adding Microneedling
Morpheus8 and Fractora combine the benefits of RF energy with microneedling. Tiny needles deliver RF-generated heat deep below the skin's surface, disrupting fat cells and stimulating collagen.
Morpheus8 is ideal for deep facial lines, sun damage, pigmentation, acne scarring and enlarged pores. Patients commonly report a dramatic improvement in skin tone and texture.
Fractora is a great choice for under-eye bags, subdermal fat, fine lines, large pores and cystic acne. Its primary benefit is to improve the texture and tone of the skin, but it can also be used for moderate shrinkage of small pockets of fat, especially below the jawline.
Body Contouring
BodyTite applies targeted RF technology to improve the appearance of larger areas of the body, including the abdomen, breasts and thighs. BodyTite is more likely to be used in a radiofrequency-assisted liposuction procedure for a more dramatic reduction in fat pockets.
To learn more about RF energy rejuvenation, or to schedule an in-office or online appointment, call or email Dr. Min S. Ahn of The Aesthetic Wellness Center today.