Am I Too Young to Have a Facelift?
December 1, 2022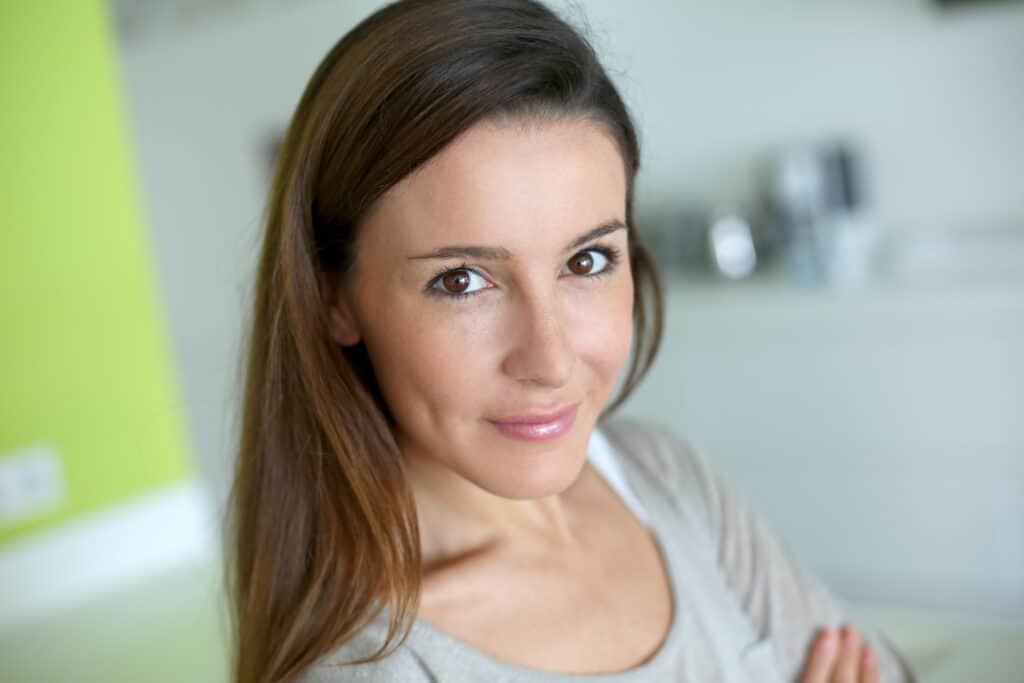 Most people think about having plastic surgery for a long time before scheduling a consultation. Part of the reason for this hesitation is because they are not sure whether it is too soon for them to address signs of aging. In this blog, double-board certified plastic surgeon Dr. Ahn reviews some of the age-related factors to consider when choosing plastic surgery. If you think you may have facelift surgery someday but worry that you are too young for the procedure now, please read on.
When Do Most People Have Facelift?
Most of Dr. Ahn's facelift patients are between the ages of 40 and 60. Around middle age, the body's production of collagen has decreased to the point that your skin is no longer taut. This laxity can create a rounded, jowly jawline while wrinkles settle on your lower face. Facelift can improve both imperfections.
Consider Mini Facelift
Another factor to consider is that Dr. Ahn can make cosmetic improvements to the lower face without requiring full facelift surgery. In fact, Dr. Ahn regularly recommends mini facelift to his patients in their 40s with earlier signs of aging. Mini lift addresses the jowls and is a good choice for patient who do not also have neck concerns. It is a less invasive method of facial rejuvenation that produces more natural-looking results as well as a briefer recovery period.
Mini facelift is great if your primary cosmetic complaint is skin laxity near your chin. With mini lift, Dr. Ahn can lift the underlying tissue and musculature to restore definition to the jawline.
Remove Age from the Equation
If you are considering facelift, the question you ask yourself should not be, "Am I old enough to have facelift?" but rather "Do I have discernable signs of aging that can be improved with surgery?"
You do not have to wait until your skin is fully sagging with deeper-set wrinkles to make cosmetic improvements. If you find mild to moderate aging unsatisfactory, Dr. Ahn can help you to choose a treatment that gives your face a better shape and smoother skin. With facelift or mini lift, you can better project the age you feel on the inside.
To meet with one of the top facial surgeons in the country, please schedule a consultation with Dr. Ahn at the Aesthetic Wellness Center by calling (508) 366-2020.