Why Do I Have Jowls – And How Can I Fix Them?
July 1, 2023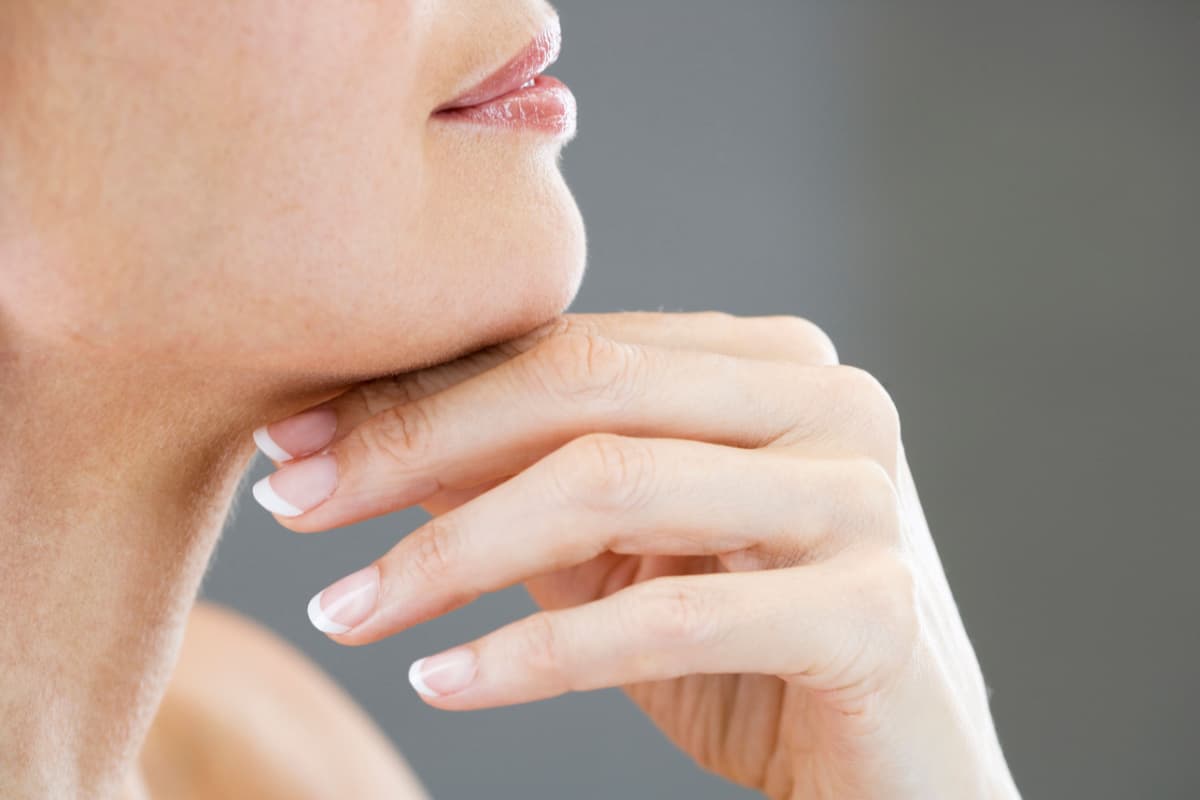 Wrinkles and fine lines tend to make their appearance on the face over time and are often regarded as the first signs of aging. However, you may begin to notice other changes to your face that impact your facial appearance. Many patients are not happy with their jowls, the drooping skin on the jawline that develops over time. The good news is you do not have to live with jowls — treatments are available to improve the appearance of this sagging area and restore a more attractive profile.
Why Do I Have Jowls?
Jowls are the lax, drooping areas of skin and soft tissue that hang below the jawline. As we become older, the skin becomes less firm and tends to sag, also developing unflattering wrinkles and lines in the process. Some patients find that jowls change the shape of their faces, making the face appear wider in the bottom half. Many also notice that this sagging skin gives them a droopy profile, which may cause some people to feel uncomfortable with their overall appearance. It is a natural part of aging, but this does not mean you do not have options to correct this issue.
Jowl Treatment Options
When it comes to jowls, Dr. Ahn at The Aesthetic Wellness Center understands that a defined and attractive jaw is associated with beauty and youth. Our patients can treat their jowls with effective solutions. It is important to understand that the only way to determine the best treatment option for you is to consult with Dr. Ahn, who will discuss your goals with you and craft a treatment plan in alignment with your needs.
Minilift or Lower Facelift: A facelift is the most effective technique for lifting the jowls and provides natural-looking results. Dr. Ahn's facelift technique is the gold standard. He uses the Deep Plane Lift to drastically improve the look of jowls in patients. This technique also appeals to those that want to avoid a "pulled" appearance. The Deep Plane Lift technique does not require tension on the edges of the skin, which also leads to improved wound healing.
Get Rid of Jowls in Boston
When it comes to cosmetic procedures, your choice of surgeon can make a world of difference in your results. Dr. Ahn has a track record of delivering beautiful results. If you are troubled by unflattering jowls and are considering corrective options, our skilled team is here to help. To get started, schedule a consultation with Dr. Ahn by calling our office today.