Upper vs. Lower Eyelid Surgery: What's the Difference?
June 14, 2021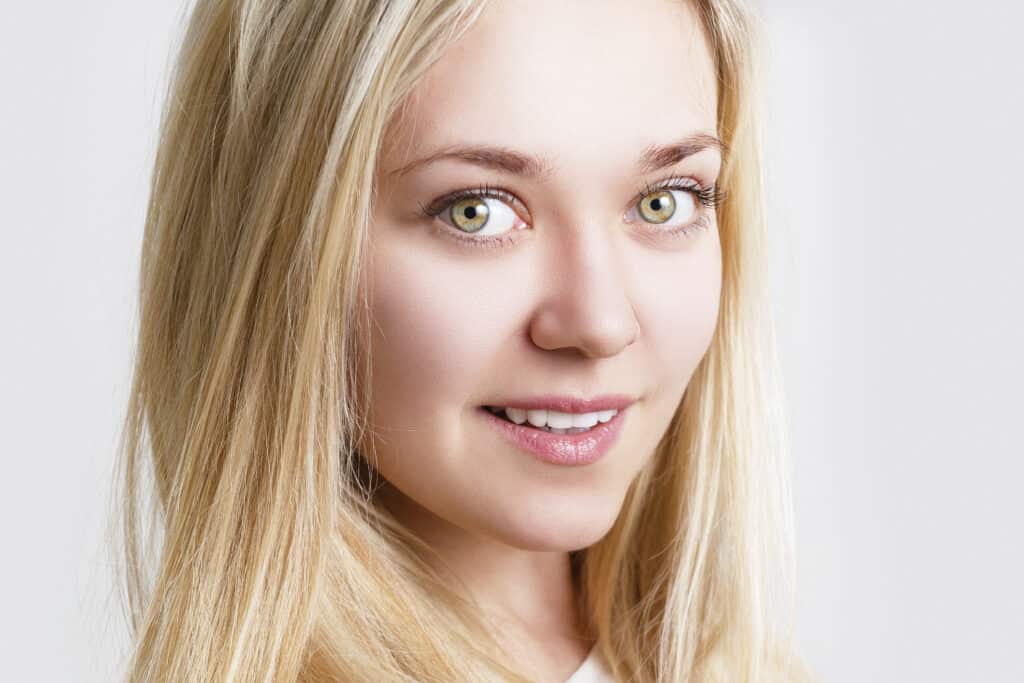 The term blepharoplasty can refer to either upper or lower eyelid surgery. Renowned facial plastic surgeon Dr. Min S. Ahn explains the differences between these surgeries to his patients during their consultations at the Aesthetic Wellness Center, and he is happy to share that overview with you here.
Upper Eyelid Surgery
An upper blepharoplasty is primarily used to target a condition called "hooding," in which the upper eyelid appears heavy and puffy and droops over the eye. This droopiness is a result of extra skin that develops as we age. Some patients are also genetically pre-disposed to this condition. Dr. Ahn will oftentimes hear from his patients that they look and feel tired, and they can no longer apply makeup to their upper eyelids.
For this procedure, Dr. Ahn makes a tiny incision in the crease of the eyelid (where it is easily hidden) and removes unwanted fat and excess skin. Through Dr. Ahn's specialized technique that he has developed through years of experience, patients have natural results with less downtime.
Lower Eyelid Surgery
Dr. Ahn sees many patients who are concerned with the appearance of their lower eyelid area. Some patients are unhappy with lower eyelid puffiness (aka "eye bags"), while others are concerned with excess skin, fine lines and hollowing. Depending on your particular concerns and anatomy, Dr. Ahn will develop a personalized treatment plan that will improve the appearance of your lower eyelids.
He has developed a technique over 20 years that to his knowledge no one else performs. In this technique he removes a small amount of skin below the lashes. Through the same incision, he creates tunnels to each little fat pad that is causing the lower eyelid puffiness and removes some of the fat. This is closed with dissolving stitches. The incision is invisible once healed. With this technique he is able to remove skin and fat through just one shallow, less-invasive incision.
Can You Get Both?
While some patients only need an upper or lower eyelid procedure, there are many who require treatment to both areas. If Dr. Ahn recommends treatment to both the upper and lower eyelid areas, it is wise to have the procedures performed at the same time. Not only will this provide you with the best aesthetic result, it will also reduce your cost and recovery time.
To find out whether you are a suitable candidate for an upper or lower blepharoplasty — or a combination of both — book a consultation at the Aesthetic Wellness Center to discuss these procedures with Dr. Ahn, one of New England's most talented facial surgeons.