Treatments to Minimize Your Smile Lines
April 1, 2023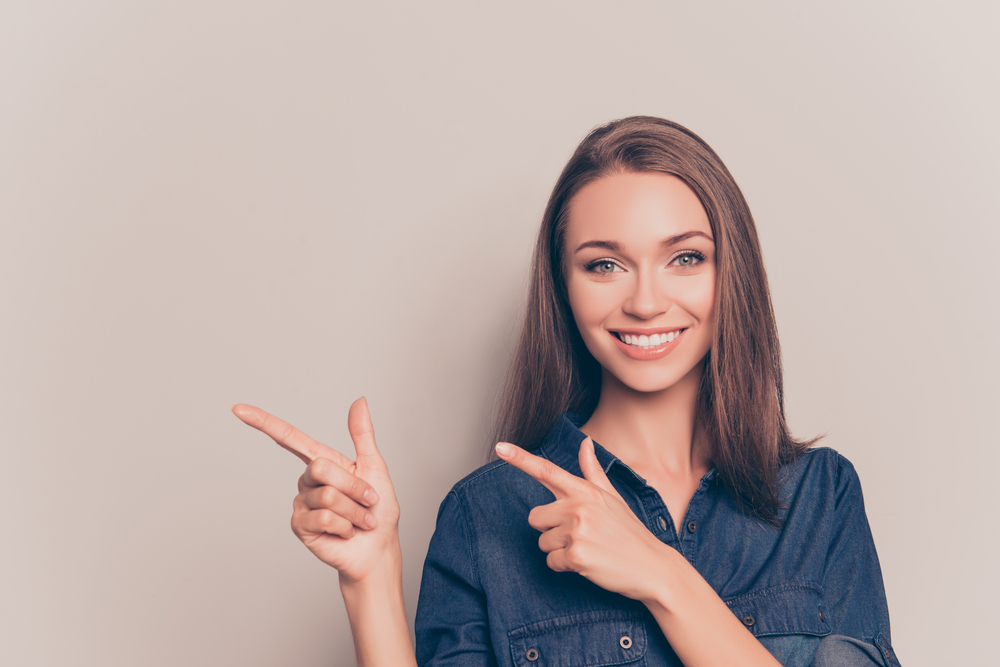 Your nasolabial folds are the indentations that span from the sides of your nose down to the corners of your lips. These folds have been given an adorable nickname — "smile lines" — because when you are younger, they only appear when you smile. However, as your skin becomes laxer, these lines can eventually become a permanent fixture on your face, indicating that you have gotten older. Below, Dr. Min Ahn, a top facial plastic surgeon, discusses treatments that can minimize the appearance of smile lines.
Dermal Fillers
Injectable treatments can restore volume to your skin and minimize lines and wrinkles, including the nasolabial folds. The hyaluronic acid in many types of dermal fillers like Juvéderm and Restylane fills the fold so that it appears plumper and diminishes the prominence of these smile lines.
Facelift
For the most dramatic facial rejuvenation, you may want a surgical procedure to achieve this transformation. By performing an extended deep plane lower face lift, Dr. Ahn can diminish the appearance of smile lines. This surgery simultaneously addresses jowls, neck laxity, and other assorted lines on the lower portion of the face for the most thorough transformation.
Discuss Treatment Options with Dr. Ahn
If deep smile lines have left you feeling unhappy, you can rejuvenate your skin with one of several cosmetic treatments so that these lines only appear when you are actually smiling. When you schedule a consultation with Dr. Ahn, he can assess the condition of your skin and the severity of the folds to recommend the best possible treatment for achieving your desired results. Call (508) 366-2020 to make an appointment.