The Main Reasons Patients Have an Upper Blepharoplasty
April 13, 2022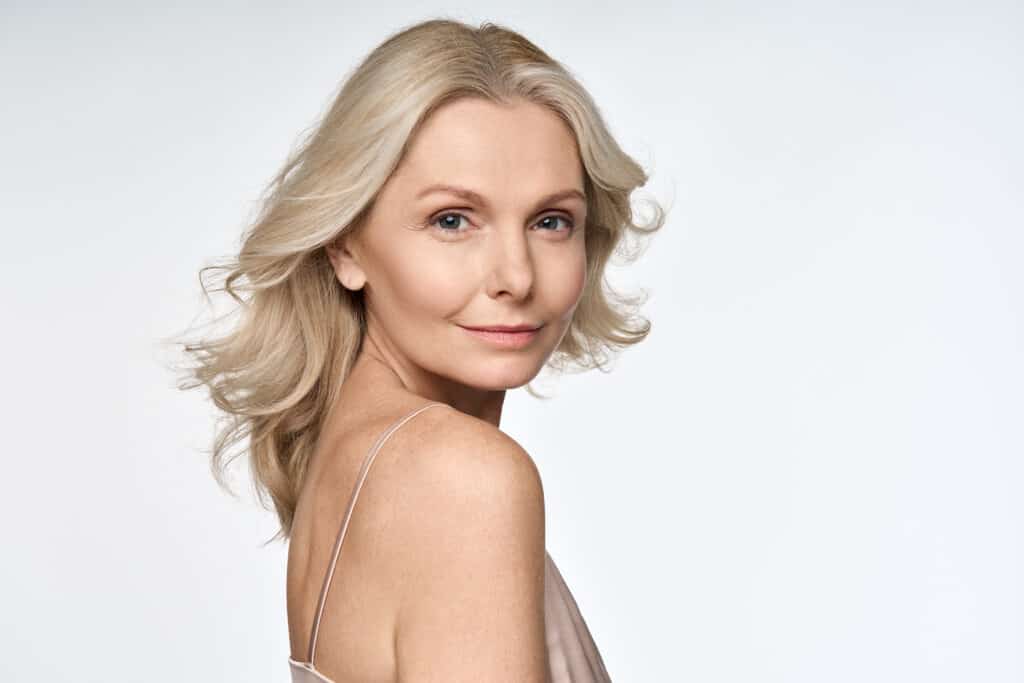 Double-board certified facial plastic surgeon Dr. Min Ahn is known throughout New England for his superior blepharoplasty (eyelid surgery) technique. Upper blepharoplasty involves removing excess fat and skin from the eyelid to counteract the sagging that accompanies aging. Currently, blepharoplasty is the second-most performed plastic surgery in the United States. Dr. Ahn shares some of the reasons that patients select this procedure so frequently:
To Look Younger
Unsurprisingly, the leading reason that patients seek an upper blepharoplasty is to rejuvenate the face. The eyes are one of the first parts of the body where signs of aging appear, so it makes sense that people who want to prolong their youthful appearance choose this procedure. Although aging cannot be stopped altogether, eyelid surgery is an effective way to take several years off one's appearance.
To Look Better Rested
When people are only half awake, they often walk around with their eyelids more closed than usual. The wider the eyelids are open, the more alert their appearance. As people age, collagen production declines, causing the skin and eyelids to droop more than they did previously. This makes the face appear tired, even when the person has had a full night of sleep.
To Have a More Approachable Face
So many human emotions are communicated with the face, particularly the eyes. Unfortunately, an older face may communicate moods or feelings that are unintended. Aged eyes can make a person seem perpetually angry or sad (at least by youthful standards). After upper blepharoplasty, patients often find that their social opportunities — both in terms of friendship and romance — expand because their face projects a new, more pleasant attitude.
To Increase the Field of Vision
Not only do sagging upper eyelids look less attractive, they can also impede a person's sight. When an eyelid can no longer open fully and covers more of the eye, that blocks out some of the field of vision. Though an upper blepharoplasty will do nothing to correct nearsightedness or farsightedness, patients do often discover that they have improved peripheral vision.
For Subtle Rejuvenation
For as transformative as an upper blepharoplasty can be, the results are not overly obvious. Many of Dr. Ahn's patients find that their friends and colleagues immediately comment about how vibrant and attractive they look, but they do not attribute the changes to surgery. Instead, they assume it is due to a new skin care routine, exercise or better sleep. This ability to look better without looking surgically enhanced is a definite benefit.
Consult with Dr. Ahn
In his decades of experience, Dr. Ahn has perfected a precise upper blepharoplasty technique that allows him to maximize the rejuvenation of the eyes without creating a pulled or "surprised" look. For natural results that will impress your friends, schedule an eyelid surgery consultation with Dr. Ahn today.