Solutions for Enhancing Your Lips
August 1, 2023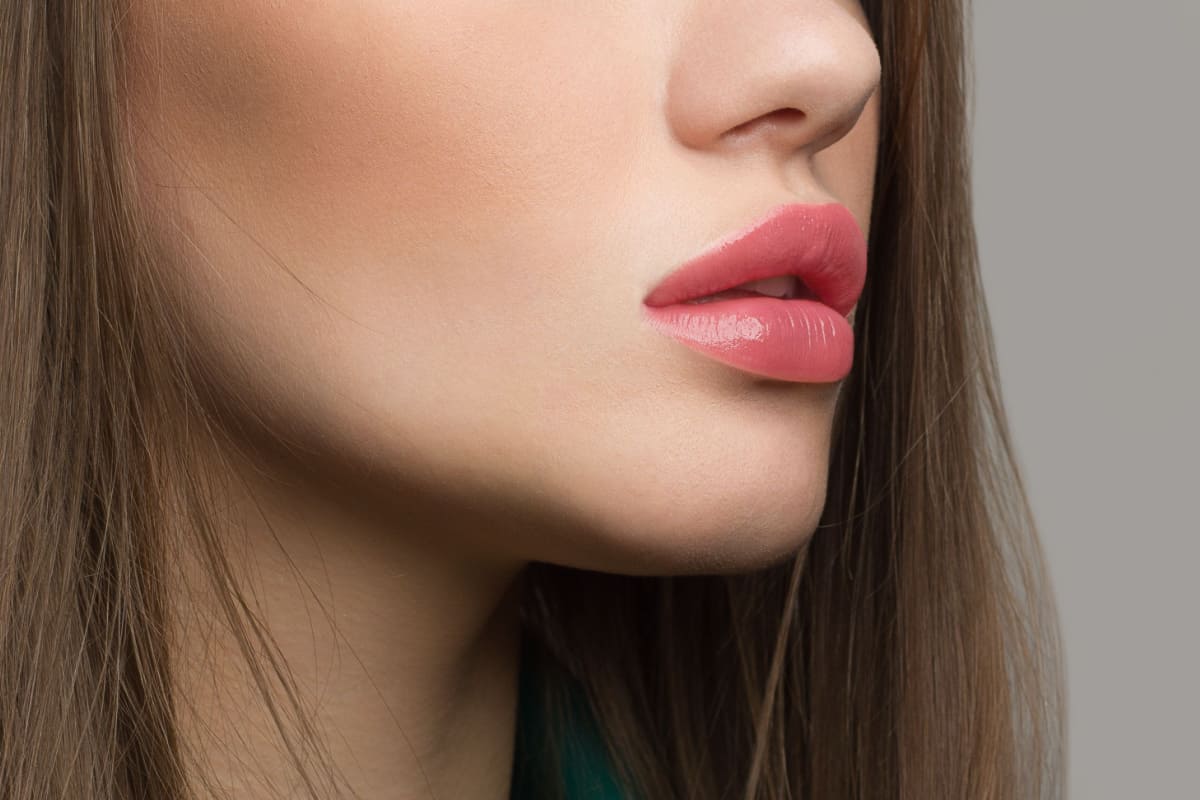 Over time, the lips can lose youthful volume and shape, and the delicate skin on the lips is often one of the first places to display signs of aging. Many people start off with plump lips that experience volume depletion as years go by. Others have always had modestly sized lips and would prefer more plumpness to balance them with the rest of the face. For those looking for effective solutions for lip enhancement, the following treatment options can help.
Fillers
Lip fillers are a popular choice for many patients who wish to add an appealing fullness to their lips. Fillers are comprised of hyaluronic acid. This substance occurs naturally in the body, and when injected as a filler, can provide dramatic results. Each patient has their own preference when it comes to their lips, with some preferring a more subtle enhancement, while others desire a dramatic result. Whatever your goal, Dr. Ahn will craft the treatment plan that is right for you.
Restylane Silk: Restylane Silk is an FDA-approved filler product that is ideal for plumping the lips and smoothing them out.
Restylane Refyne: This filler product is ideal for adding attractive volume to the lips and improving the look of lines surrounding the lips. This type of enhancement results in a natural and younger-looking finish.
Juvéderm: When using this product for lip enhancement, patients can expect an improved lip shape. Juvéderm can also fill in lip lines.
Fat Injections
If you are looking for natural-looking volume, fat injections may be right for you. Fat injections involve filling your lips with fat taken from areas of the body with available excess fat known as donor sites. Unlike other methods, this procedure also involves the use of liposuction to harvest the fat, after which it is purified and then prepared for skillful injection.
Lip Lift
The lip lift performed by Dr. Ahn is the modified bullhorn technique and is considered to be the gold standard. It lifts the central upper lip slightly so that the shape is more youthful, and the upper lip is less long. Also, the lip lift allows you to see the upper teeth slightly, which is lost with aging but is a youthful feature.
Lip Enhancement in Boston
Perfectly plump lips are widely thought to be an attractive feature and can contribute to the overall beauty of the face. Voluminous lips can help create a youthful and well-balanced profile. Whether you want to restore your previous lip size or instead wish to achieve an entirely new look, Dr. Ahn at the Aesthetic Wellness Center is here to help you look and feel your best while exceeding your expectations. To get started, contact our office to schedule a lip enhancement consultation today.