Non-Surgical Tummy Tuck Alternatives
February 3, 2020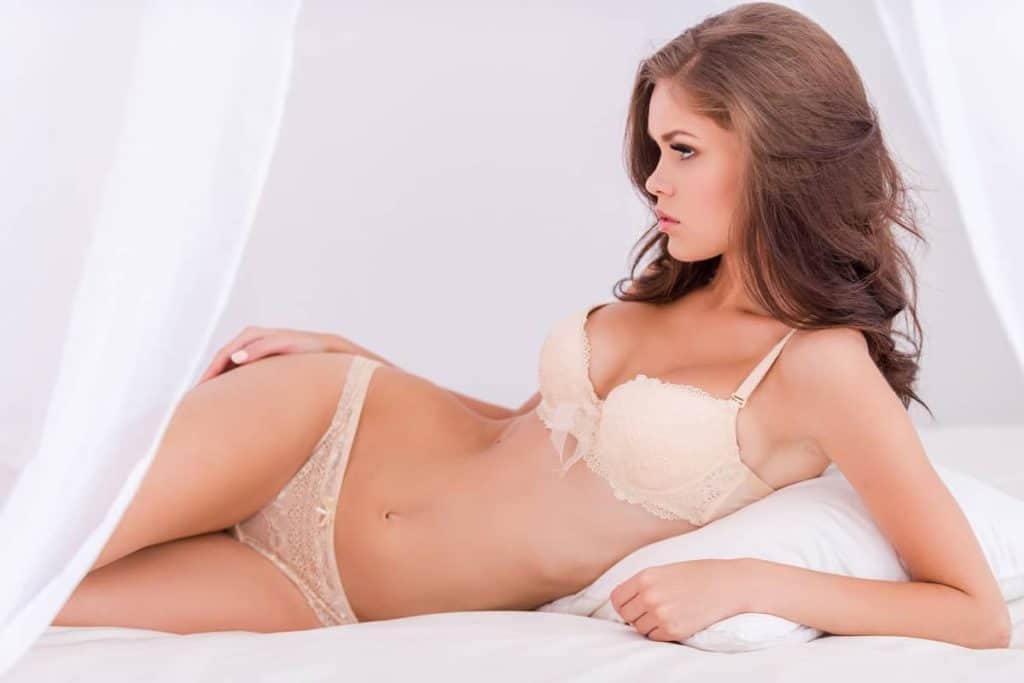 Do you find that your stomach looks flabby, despite hitting the gym regularly, perfecting your plank pose and cleaning up your diet? If the thought of undergoing abdominoplasty (tummy tuck) to slim down your belly gives you pause, Dr. Min S. Ahn of The Aesthetic Wellness Center has some good news.
With today's non-surgical body contouring treatment options, there are treatments available that don't have the downtime of a tummy tuck. You can achieve a firmer, flatter stomach without anesthesia, incisions or recovery downtime. A consultation with Dr. Ahn can help clarify which procedure is best suited to your individual needs.
Benefits of Non-Surgical Tummy Tuck Treatments
Fat reduction and skin tightening
Low risk of complications
Can be conveniently performed in our office
Short treatment sessions
No incisions
No injections
No anesthesia
No scarring
No pain
Little to no downtime
Minimal aftereffects (if any)
Available Non-Surgical Body Contouring Treatments
EMSCULPT
Emsculpt uses electromagnetic pulses to induce powerful muscle contractions, simultaneously burning fat and building muscle. One 30-minute session on the abdomen is equivalent to 20,000 crunches! Typically four treatments are performed over the course of two weeks. The device can also be used for the glutes, calves, thighs, biceps and triceps.
COOLSCULPTING
CoolSculpting uses cold temperature to freeze stubborn pockets of fat on the waist, abdomen, thighs, arms and back. Once the fat is frozen, the body eliminates the fat cells through natural waste processes. This 20 to 30-minute non-surgical, non-invasive treatment does not require anesthesia, incisions or recovery.
BODYFX
BodyFX uses radiofrequency energy to gently heat skin and cause it to tighten. Skin in the target area is pulled into the BodyFX handpiece while pulses of radiofrequency energy are directed deep into the skin and fat. This generates heat that causes new collagen to form. The result is a slimmer and smoother contour in the treated area.
BODY FORMA
Body Forma is another non-surgical treatment that uses radiofrequency energy to tighten loose skin. The radiofrequency induces a heat response that stimulates the production of collagen. Over time, the new collagen gives loose, sagging skin a tighter, smoother and more toned appearance.
Get a Tighter, More Toned Stomach With Dr. Ahn
Would you like to learn more about tightening and toning your stomach without tummy tuck surgery? Dr. Ahn invites you to schedule a consultation at our office to discuss your treatment options. Call or email us today to request an appointment.