How Aging Affects the Neck
August 11, 2022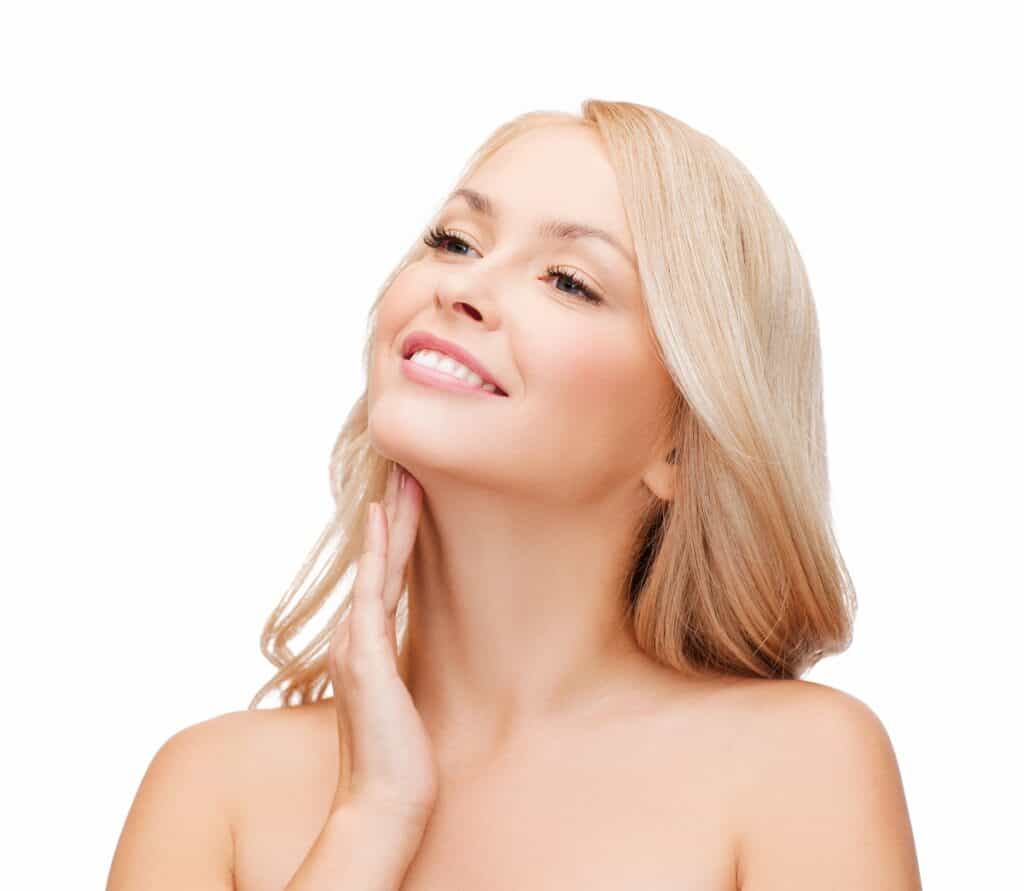 One mistake you may make if you wish to minimize your signs of premature aging is to focus exclusively on your face. Your neck is typically one of the first parts of your body to show visible signs of aging. By ignoring it, you may find that your neck betrays you by showing your true age.
Dr. Min S. Ahn is a double board-certified facial plastic surgeon who helps patients with neck rejuvenating procedures that postpone these signs of aging. In this blog, he briefly outlines how aging impacts the neck, as well as a few of the treatments he can offer to improve the neck's appearance.
What Aging Does to Your Neck
As your body ages, the smooth, supple skin you enjoy becomes incrementally laxer. This occurs because the body's natural production of collagen and elastin (two proteins that keep the skin tight) declines. The neck is especially vulnerable to the appearance of wrinkles and lines on the skin. With additional time, your skin may sag significantly enough that it dangles from your chin, creating a "wattle."
Fat is another concern. Facial fat can sink from higher areas of your face and congregate along your jawline. The presence of this fat detracts from a smooth, elegant neck contour.
Finally, platysmal muscles that run vertically along your neck lose some of their strength and can start to sag. Combined with the loose skin, these platysmal bands may become especially prominent, further aging your face.
Cosmetic Solutions for an Aging Neck
Neck Lift
The most comprehensive solution for neck aging is neck lift surgery. Dr. Ahn performs neck lift to simultaneously address sagging skin, excess fat and loose platysmal muscles. Although recovery from a neck lift can be significant, it produces the most dramatic rejuvenating results. A neck lift can also be included as part of a full facelift, so if you would like to address signs of aging on your neck, jawline and lower portion of your face, that may be the wisest choice.
Botox
For a non-surgical treatment, Dr. Ahn can make strategic Botox injections along the neck to relax the hyperactive platysmal muscles and reduce the appearance of banding.
CoolSculpting
CoolSculpting is a less-invasive procedure that uses cold temperatures to freeze and destroy fat cells permanently. It is highly effective on your chin and neck. By reducing fat cells in this area, you can reattain a sleek neck contour. During your consultation, Dr. Ahn may recommend liposuction instead, depending on the condition of your submental fat and your desired results.
Schedule a Consultation
To learn more about the various ways you can rejuvenate your neck, schedule a consultation with New England's premier face and neck surgeon, Dr. Ahn. With top training and unrivaled surgical skills, he can ensure that your neck looks as young as you feel on the inside. For an appointment, please fill out this form.