Adding Neck Lift to Facelift
December 10, 2020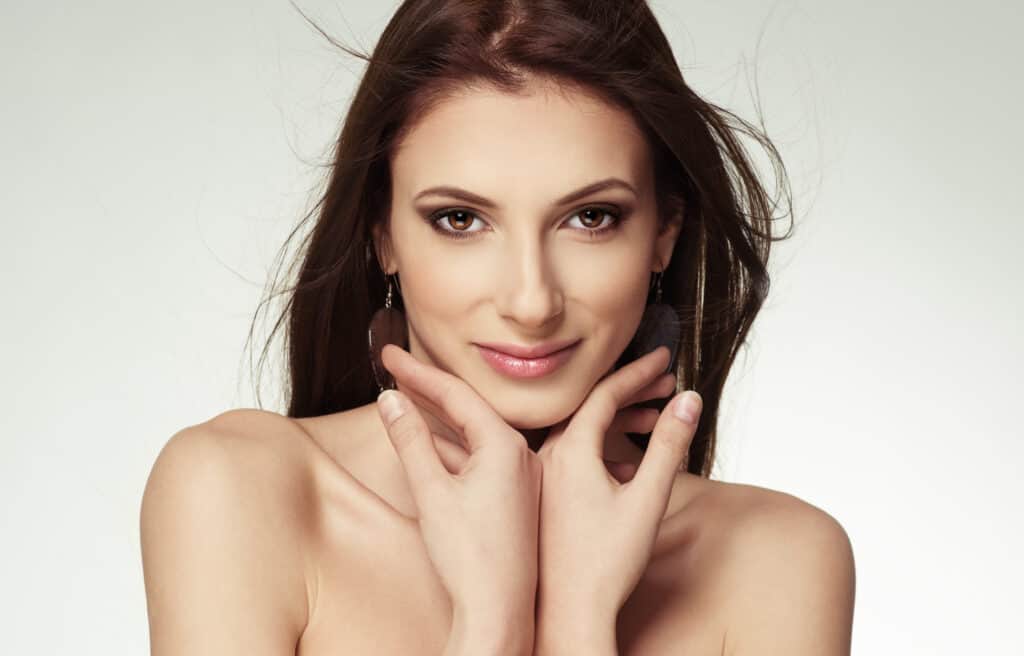 Neck lift targets excess fat, loose skin, vertical "turkey bands," and wrinkles on the neck, in the area below the jawline. It is often performed in conjunction with facelift or mini lift, ensuring that the skin and muscle tone of the neck match the newly revitalized facial appearance.

Below, experienced Boston plastic surgeon Dr. Min S. Ahn of The Aesthetic Wellness Center explores the benefits of neck lift, as well as the remarkable new generation of noninvasive solutions.

Neck Rejuvenation
Patients choose neck lift to restore a youthful appearance to the neck, tighten skin, smooth folds, eliminate visible muscle bands, improve the profile view and address the dreaded "turkey wattle" by removing loose skin under the chin.

Over time, neck skin may at some point begin to sag, fold or hang loosely. This is especially true in the case of patients who have lost a great deal of weight: Skin that lacks elasticity will not shrink sufficiently to conform to the reduced volume of a slimmer neck.

Surgical Options
Neck lift may involve removing fat, skin and performing a corset platysmaplasty. The fat is removed directly, not with just random liposuction. Excess skin is removed after the corset platysmaplasty is performed that tightens the neck muscles..
Platysmaplasty is indicated when sagging neck muscles create a "banded" appearance. During this surgery, Dr. Ahn will tighten, realign and sometimes remove a portion of the neck muscles that have lost integrity.
Noninvasive Choices
There are several popular non-surgical techniques used in place of neck lift, or sometimes to complement it. CoolSculpting and Kybella can be effective ways to thin the subcutaneous fat layer in the neck, and fractional laser resurfacing and targeted radiofrequency energy can noticeably tighten neck skin for some patients.
To learn more about ways to improve the appearance of the neck, or to schedule an in-office or online appointment, call or email Dr. Min S. Ahn of The Aesthetic Wellness Center today.