5 Things You Should Know About Facial Fat Grafting
June 1, 2023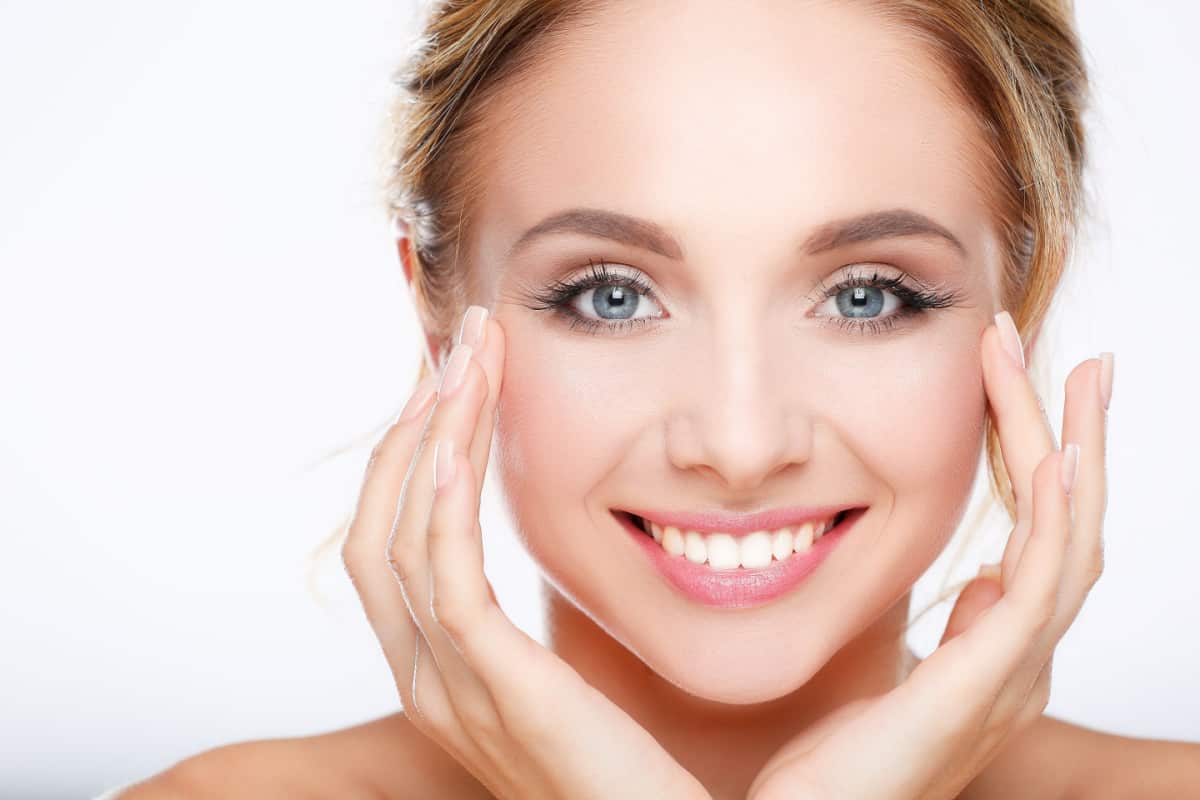 Over time, aging can change the way we look, and stubborn signs of aging, such as wrinkles and fine lines, can contribute to a tired and older facial appearance. If this sounds familiar, you may be thinking about facial fat grafting, which helps improve the appearance of your face. Below we discuss five important things to know about fat grafting to the face.
1. Facial Fat Grafting Is Versatile
One major benefit of facial fat grafting is that the procedure is versatile and customizable for each patient. Fat can be delivered to plump up areas of the face that have experienced a depletion of volume. These areas may include:
Cheeks
Hollow lower eyelids
Nasolabial folds
Because your procedure is personalized, you receive treatment exactly where you need it.
2. The Fat Is Harvested from Your Own Body
When you have a facial fat grafting procedure, the fat is harvested from your own body in areas known as donor sites. These areas include the inner thigh, tummy, and hips.
3. Fat Grafting Provides a Host of Benefits
Facial fat grafting comes with a range of benefits. It effectively corrects the loss of volume in the face that can come about from age and weight loss. Additionally, patients enjoy the following benefits:
Reduces wrinkles and fine lines
Improves the appearance of eye hollows
Eliminates signs of aging
Lasting, natural-looking results
May contain stem cells that rejuvenate the surrounding area
4. Facial Fat Grafting Results Are Long Lasting
A great feature of fat grafting is the longevity of its results. When you undergo facial fat grafting, your results will be considered permanent. This means you should be able to enjoy your results for years.
5. Facial Fat Grafting is a Great Alternative to Fillers
Fat grafting and traditional facial fillers can both provide facial rejuvenation via an injection. For some patients, fat grafting offers many advantages and is an excellent alternative to other filler options. Fat grafting fillers can be applied anywhere traditional facial fillers can be used, with the additional benefit of a reduced chance of allergic reaction. With facial fat grafting, your own fat is delivered to the treatment area, which results in improved and plump facial contours and a naturally rejuvenated appearance.
Facial Fat Grafting
It can be a troubling experience to look in the mirror and see the reflection of a face that looks much older than you are, but this does not have to be permanent. If you are ready to start or continue your cosmetic journey, contact our office today for a consultation.