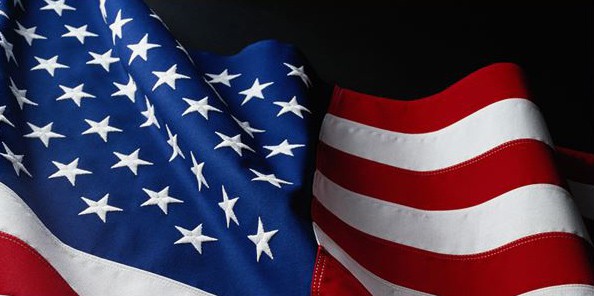 In remembrance of those lost on September 11th,
and in honor of all who serve or have served,
Dr. Ahn would like to extend a special offer.
All first responders, veterans, active duty military and their families are
eligible to receive a 10% discount on surgery
scheduled in the month of September,
to be performed in 2023.
Please call Leah for additional information. Space is limited.
Call today | 508-366-2020
*Surgeries must be performed before 12.31.2023. Other restrictions apply.